The cannabis culture describes a vaporizer as a device where organic substances are released. It is retrieved from an organic plant and then you inhale the form that is called vapor that is created if you apply heat. Now we get to desktop or tabletop vaporizers. They are usually large and is not a device that is portable. Meaning you are not going to take your desktop vaporizer to the supermarket with you.
The desktop vaporizers come with features that the portable vaporizers do not have. Still, by choosing a portable vaporizer, you can still vape your weed happily on-the-go. In this article you will find the answers for your questions about portable vaporizers vs desktop. Come with us!
How does a desktop vaporizer work?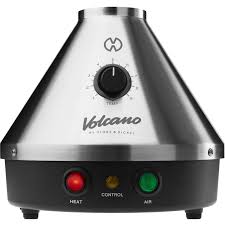 For a desktop vaporizer to work, you need to plug it into a power source. A big advantage of it is that they have larger chambers and do not need to be refilled or charged as much as the portable ones.
The different methods you can take it in when it comes to the desktop vaporizer:
Balloons
Whips
Water pipe extensions
Keep in mind that desktop vaporizers are more pricy than portable vaporizers.
What are better desktop vaporizers or portable vaporizers?
This depends on the experience you want. The tabletop vaporizer is obviously better for home use and you will get longer and more powerful sessions. The portable vaporizer is better if you want to hit the road, because it is light, and you can just through it in your bag or pocket and carry it around.
Do you want the best desktop vaporizer out there? Do not break a sweat I got you. Here are a list of 2020 top 3 best desktop vaporizers:
In the first place, we have the Volcano Hybrid. It has a beautiful display with dynamic heating and bluetooth option, it also gives you 2 options to choose from namely: The whip and balloon option.
In the second place, we have the Volcano classic. Not only is it strongly built, but it is super user friendly. Some music to your ears is that 3 to 4 people can enjoy the experience and guess what it is easy to clean too.
In the last place, we have the Extreme Q. This desktop vaporizer is a best seller, and everyone loves it. It even comes with a remote. It really does not get better than this!
The top 3 best portable vaporizers of 2020: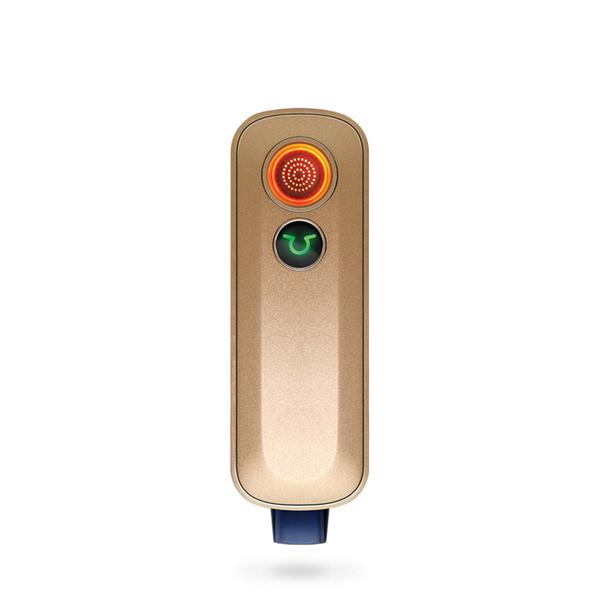 Mighty
Its vapor quality is on a whole other level and can be compared to a high-end desktop vaporizer. Let me not forget to mention how easy it is to use. And if you are forgetful, do not worry it also comes with a safety feature that will automatically turn the device off if you forget.
Arizer Solo 2
It can run for three hours without having to charge it, cool right? It also has amazing quality. If you are looking for something that will fit in with your budget, you need to consider this vaporizer.
Firefly 2+
It can charge to 80% in just 20 minutes, impressive right? You also do not have to wait around for it to heat up because it almost heats up immediately.
If you are an outdoor adrenaline junkie go for a portable vaporizer that is easy to carry around. But if you like spending your time at home watching a movie, a desktop vaporizer will be a great option for you.
When you are done with a long day's work, you have something to look forward to when you get home. Your desktop vaporizer will be waiting for you to get in that long vaping session.
Are you a desktop or portable vape kind of person? Make your choice, sit back, and enjoy the experience. Keep yourself updated in our blog for more information about portable vaporizers and desktop vaporizers and do not forget to check out our reviews on the portables Airvape Legacy and Crafty!