If you've ever heard of cannabis edibles, then you're already aware that they are a unique type of food or drink. They are made usually with cooked foods such as brownies and butter-based sweets but can also be made from any number of other things including gummies.
These items contain the THC (tetrahydrocannabinol) chemical found in marijuana, which is what makes it go from a fresh plant into the drug we know as cannabis.
So why should you care about edibles?
Aside from making for great friendships between potheads, there are plenty of reasons to consider them when sourcing your own cannabis consumption options.
Cannabis edibles and their Benefits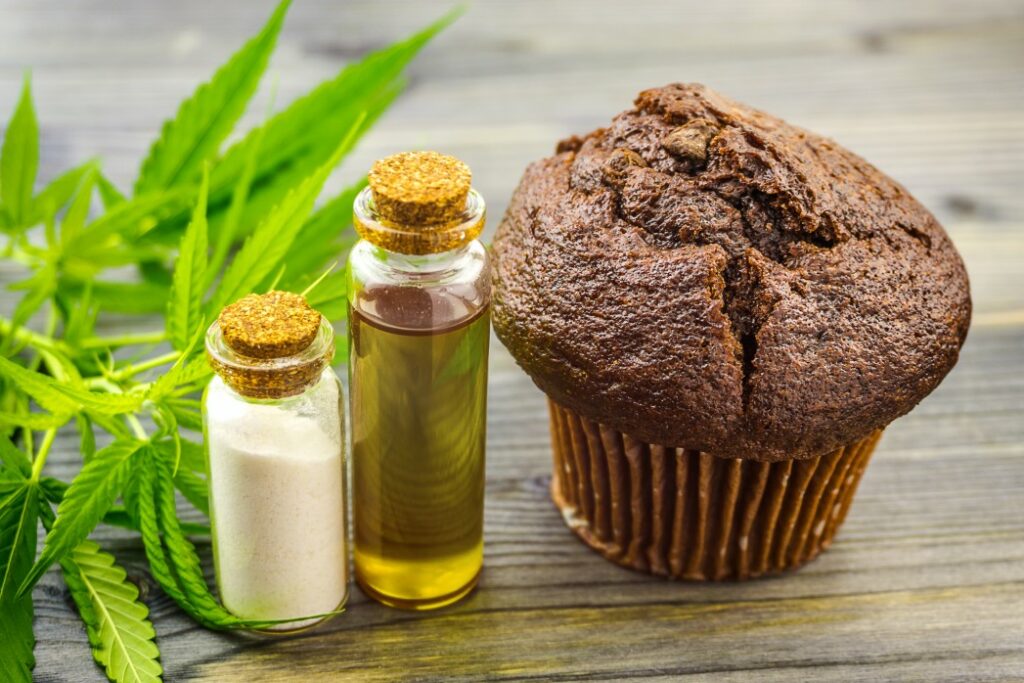 Marijuana edibles are very different than smoking it, which means you can have a lot of the effects without all the unpleasant side effects such as headaches, but also that you can feel it a lot longer.
People like to take marijuana edibles rather than smoking it because they think it's healthier for them and because they want to experience all of the THC molecule's effects comfortably without having to smoke anything.
Marijuana edibles are used most often with other people at parties and gatherings because they don't smell right in a car (like cigarettes do) or around others besides those who consume them with you.
Below are more details about the benefits of Edibles and why everyone loves them!
Edibles are discreet.
The obvious reason is that edibles look like regular food and can be consumed anywhere without drawing a ton of attention to yourself.
If you were carrying around a bag of what looks like cookies, would anyone really go up to you and ask questions? Probably not. And if they did, how could they prove any wrongdoing?
Eating half a cookie in public could just mean that it's your dinner time, or you're hungry because you finished lunch early. You don't have to worry about smells or vapors either since it's not necessary for them to be inhaled in order for the effects of the cannabis to impact the person consuming the food or drink.
Edibles are easy to make.
If you have a great recipe, the process of making edibles can be as simple as setting aside some time to bake or cook something delicious. Anyone who has ever baked a good batch of cookies at home can attest to this fact.
The process isn't complicated, and it doesn't require any fancy equipment either. Just mix some ingredients, stick them in the oven, wait for them to brown and enjoy!
Edibles last longer.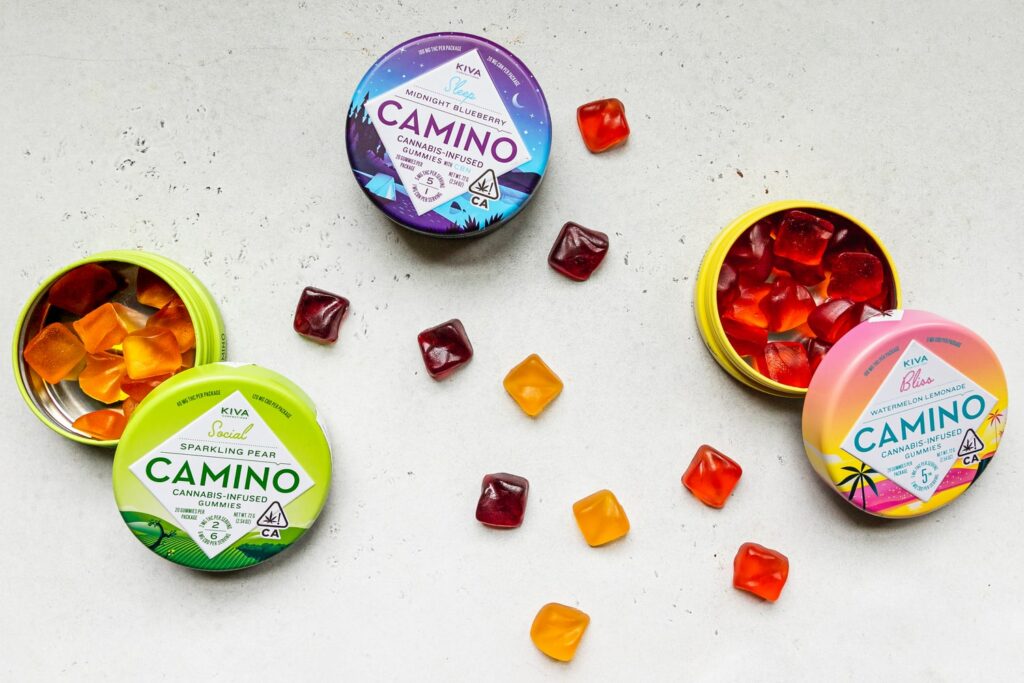 It's difficult to pinpoint how long edibles will stay in your body after being consumed, but one thing is for sure: it takes a while.
Depending on the strain of cannabis used and whether it's a concentrate or an actual plant, the THC can last anywhere between four and six hours.
After this time, the effects start to wear down and eventually you'll be back to your old self. If you're looking for something simple with little effort, this might be a good option for you.
Edibles can be more potent.
Are you a person who wants to get as high as possible in as little time as possible? If so, then edibles could be just what you're looking for.
Since the THC is going to hang out in your system for a while, you can be sure that all that time is going to add up and create a bigger high than if you were to smoke or vaporize it. This also means that when it comes down to dosage, you're going to want to be much more careful than you might be with other forms of consumption.
Edibles are often made with things we consume every day.
If you've ever eaten pot brownies or cookies before, then you've probably had a moment where someone told you they tasted like mud. While it's possible to take a compound like THC and create something that tastes exactly like the plant, it is much more difficult to do so when using food as the base for their creation.
Why? Because you have complete control over what goes into the edibles. If you're making these items with your own hands, then you know what's in there and can be sure that no funny business is going on.
Edibles can often be smoother than other forms of consumption.
If you've ever had a piece of cannabis concentrate crumble apart in your pipe or a dry herb vaporizer, then you know exactly how awful that feeling is.
Edibles can be more expensive.
Some edibles are cheaper than others, but usually the price is higher than other forms of cannabis consumption. Why? Because of how much care is put into making them and how long lasting they are as a product, edibles tend to cost a little more than smoking or vaping. However, the effects some edibles take on can be worth every penny.
Edibles are for everyone!
Not only do they offer a unique way to consume cannabis, but with proper preparation and ingredients you'll have an easy time knowing exactly what you're putting into your body.
Preparing Edibles at Home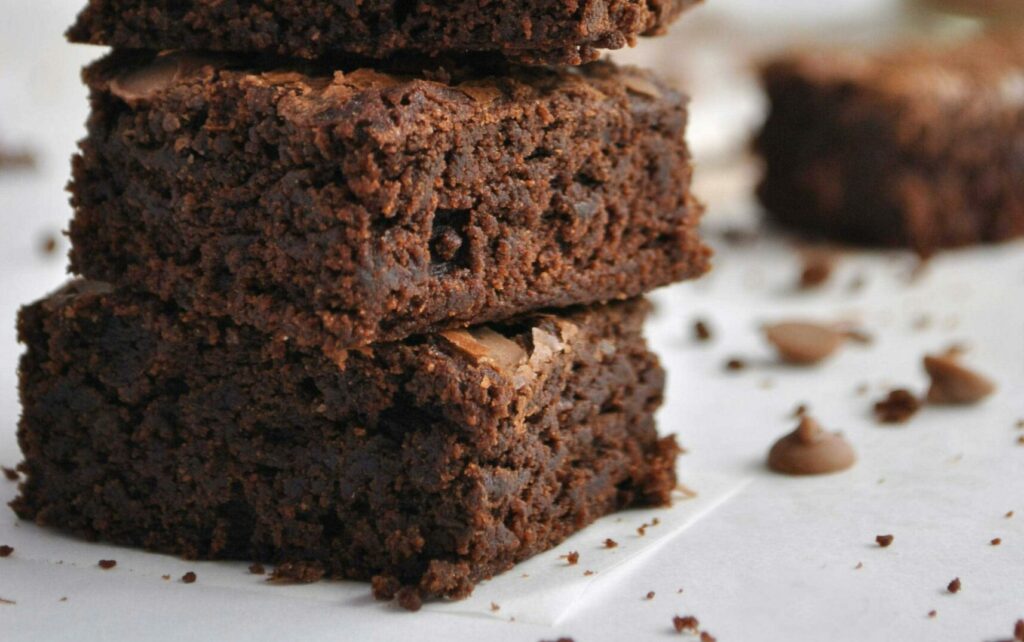 There are a lot of ways to make edibles at home, and they're all relatively the same. The main ingredient that you need is, of course, cannabis and then you'll need a food item to put it in. You can also go with just making cannabis-infused butter or oil that you can use for various other purposes such as cooking or baking. To grind or not to grind your herb before making your butter or oil is a personal call but it might bring a greener taste to your edible.
For most recipes, you won't need more than one to two grams of cannabis per cookie or brownie depending on how strong your tolerance is and how long you want to experience the effects from the edible. With this being said, if you're in the mood to take a giant hit from an edible, then you might want to consider getting the same amount of cannabis concentrate to make sure that your effects are long-lasting.
Preparing cannabis edibles at Parties.
As mentioned before, there's no reason why anyone need to know that you're consuming cannabis when it's consumed in a way that doesn't smell or leave any traces. This means that with the right strain and dosage, you can get as high as desired while enjoying yourself with friends or partying all night long.
If you don't want people to know that you're consuming cannabis, then have no fear because the effects of edibles are not all that different than those of drinking alcohol…but better! The only problem with consuming edibles at a party is that you can't control how quickly they'll affect your chosen partner.
Also, if they haven't eaten anything or haven't had a drink in a while, there's a good chance that the edible won't have as much of an impact on them as it would for somebody who's already full.