Over the years, there has been a great deal of innovation in cannabis edibles. What began out as a celebration of cannabis brownies, handmade cookies, and rice krispies treats has evolved into a celebration of mints, tarts, and sweets, among other things. There are also novelty delicacies such as beef jerky and potato chips available for purchase. It's difficul to tell which one is the best!
Gummies, on the other hand, have surged to the top of the charts in every legal market: they are the most popular consumable. It's hard to pinpoint what it is about these little cannabis chewables that makes them such a sought-after product.
Why gummies are great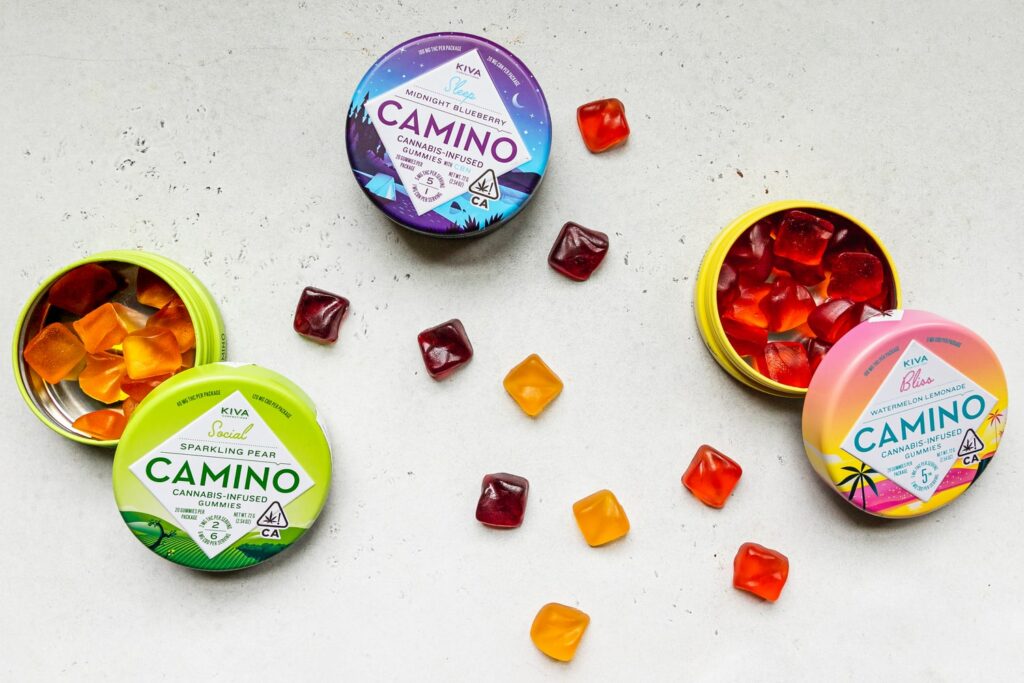 For starters, gummies are tasty and may be consumed in a short amount of time. Gushers and Sour Patch Kids are two of our favorite candies, and Smokiez Sour Blue Raspberry Fruit Chews are another one of our favorites. But, aside from their deliciousness, there are a few technical aspects that contribute to their overall excellence.
Cannabis edibles are easy to dose
When it comes to correctly dosing cannabis, there is no simpler technique than using gummies to achieve this goal. They're simple to make uniform, and they provide a consistent dosage every time. Edibles such as chocolate and fruits may come in a variety of sizes, making uniformity problematic and making it more difficult for them to pass potency testing.
You can eat them anytime
You must be in the mood to eat a brownie or a couple of cookies to enjoy them. Gummies are perfect for every occasion since everyone is in the mood to indulge in a little sweet indulgence. Even sweets like as tarts and mints are only consumed on rare occasions.
Furthermore, gummies have far less calories than a brownie, cookie, or hard candy. A trend that seems to be echoed outside of the cannabis sector is a good thing. It is also possible that Skittles may introduce its own non-cannabis product gummy bear… Chef Matt Kulczycki, Edible Product Manager for California-based CannaCraft, said that "everyone knows what a gummy is: it's a convenient way to take medication and a convenient way to chew on anything."
They preserve well over time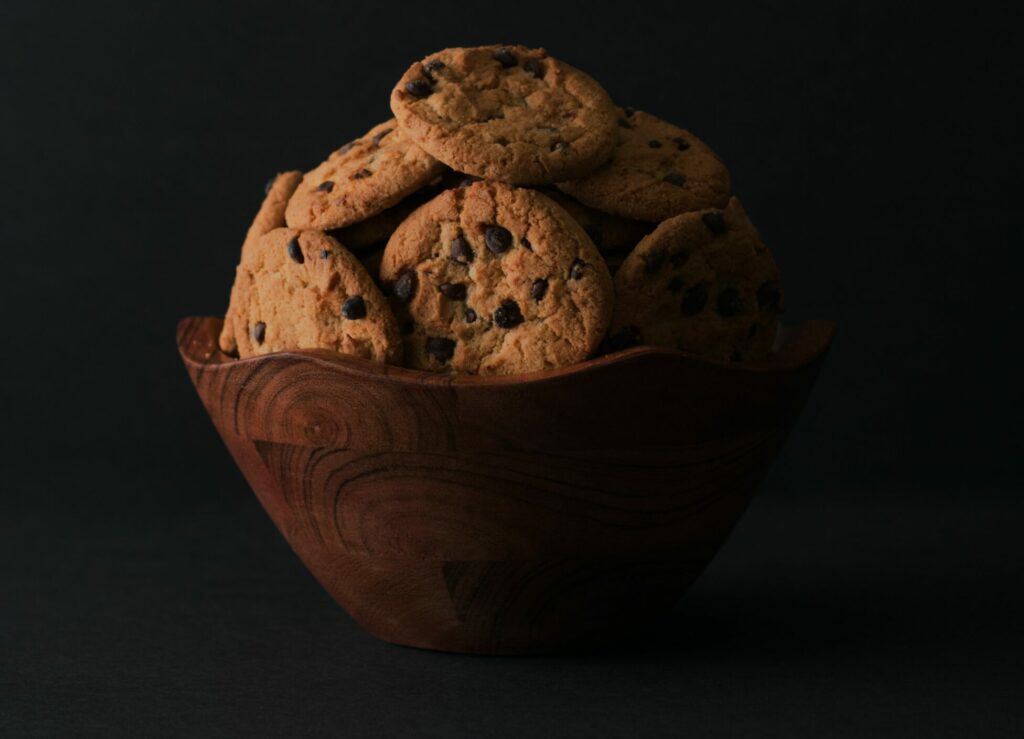 With the passage of time, baked foods get old and stale. Gummies, on the other hand, and candies in general, have a much longer shelf life. An old brownie that you find beneath your vehicle seat is unlikely to be eaten, but a gummy in a wrapper that you find in an old coat pocket is certain to be devoured.
They won't melt up and die
It is possible that chocolate may melt in your automobile, destroying the cannabinoids and terpenes and significantly diminishing the effects and overall experience. Gummies, particularly those prepared with pectin rather than gelatin, have a substantially greater melting point than other confections. The convenience of taking gummies with you everywhere you go eliminates the need to worry about storage.
Producing gummies vs. other edibles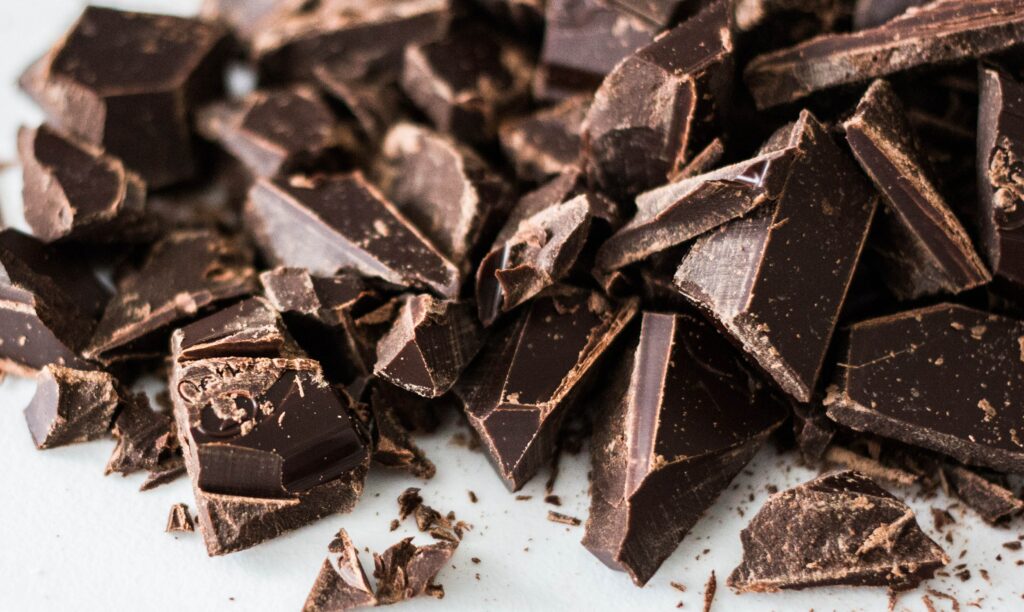 Gummies aren't simply a customer favorite; they're also a favorite among the corporations that manufacture edible products. THC concentrations must be the same in every gummy in a batch. If they do not, they do not pass the testing. This is simpler to do with gummies than it is with baked products and chocolates.
This is obviously not rocket science; all you need is water, sugar, gelatin or pectin, some flavour, and something to give color. Artisanal chocolate is more expensive. Chocolate making is a highly hands-on procedure that requires a lot of patience. Kiva Confections' Chief Operating Officer, Adam Grablick, said that "a lot of it has to do with how you're managing the chocolate, what temperature you're using, and how you're creating the actual item."
As a result, corporations can create gummies far more quickly and efficiently than they can chocolates. The difference between making absoluteXtracts' vegan gummies and making Satori's chocolates, according to Chef Kulczycki: "Right now, we can have five or six employees manufacturing gummies per day, and we're doing 3,000 units per day. That's 60,000 individual gummies that we're going to be able to make today, in eleven hours." It might take four days for one person to make our chocolate strawberries when we go through the chocolate panning procedure. "
Different types of gummies, now and in the future
There are several diverse types of gummies and many production methods behind those types. Some are made with pectin, others with gelatin; some are made with distillate, others with live resin; some have additives like melatonin, and others have natural plant terpenes. It's all a reflection of the modern state of cannabis: figuring out exact formulas and recipes to deliver specific effects on a consistent basis.
In the near future, we are sure to see an expansion of cannabinoids, terpenes, and production methods of gummies. "I think we're going to start seeing THCV gummies; Delta-8 gummies are a big one too. And I think you will see in the future, CBN and CBG. Right now, the costs are so high on those that it's hard to add [CBN and CBG] to the gummies, said Chef Kulczycki.
"Our number one product at Kiva is our sleep gummy. It's made with 5mg of THC, one milligram of CBN, plus chamomile and lavender, and some other indica-like terpenes," said Grablick.
Coming soon, Grablick told me he just launched a strain-specific live resin confection called Lost Farm, and in Q1 Kiva is rolling out a fruit chew like Starburst and Mamba. "It'll be interesting to see if that form does just as well as a gummy," he said. "We believe it will."
That's all folks, I hope this article was helpful. Enjoy your edible!